FRANK TALK!!! Real Madrid Football Club Are The People Behind Cristiano Ronaldo's R*pe Scandal (Do You Support??)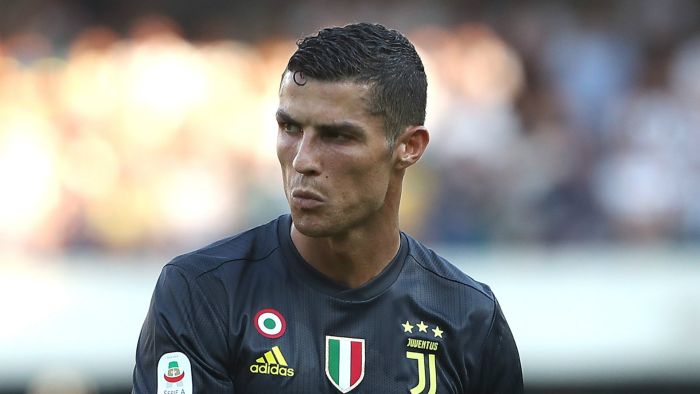 Hello guys, 
Hope you are all doing good?? Well at the moment it seems everyone else is doing good aside Cristiano Ronaldo.
The Juventus star man has been embroiled in a r*pe scandal and just this morning, we are hearing another woman has come forward to claim the Portuguese star also made attempt to r*pe her.
This is certainly not good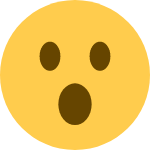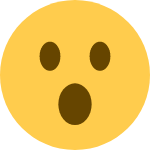 But isn't it weird all these are suddenly coming out afterRonaldo made the shock move to leave Madrid for Juventus ??
LET ME EXPLAIN PROPERLY
Remember, the first woman Mayorga, claimed in interviews with German publication Der Spiegel that Ronaldo  invited her to his penthouse, then forced her into anal sex at a hotel in Las Vegas.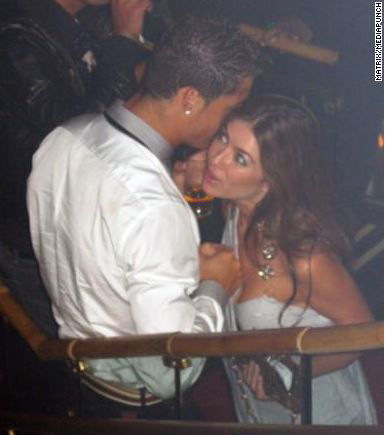 They subsequently signed a non-disclosure agreement settlement which in small grammar means Ronaldo gave her $375,000 to shut up about it and she accepted!!
This shocking incident happened in 2009, the same window period Ronaldo left Man United for Real Madrid.
Now that he has said goodbye to Madrid for Juventus, Mayorga, the woman, is attempting to void the non-disclosure agreement. ALL OF A SUDDEN??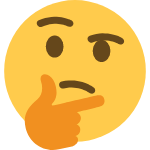 HMMMM!!!
A Twitter user has poured hot oil on this matter by claiming his former club and Spanish giant Real Madrid could be behind this scandal.
He wrote:
I think @realmadrid are the cause of @Cristiano rape scandals. Just this morning, another rape scandal has popped up.. #sad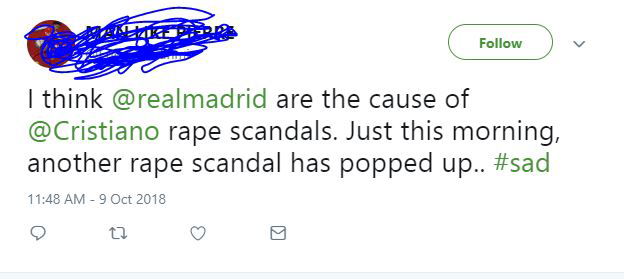 While its too early to start pointing fingers, anything is possible in this life. Could his former club be angry he left all of a sudden and want to bring him down???
Worldyou, i want you all to comment on this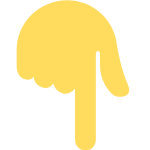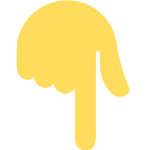 Do You Think Real Madrid Are Behind Cristiano Ronaldo's Rape Scandal??
…………………………………………………………………………………………….
Who Do You Think Is Behind This Rape Scandal??
Comment below…
We appreciate your response..