Not minding the bad side of it, Democracy is regarded as the best form of government, it is a form of government where the people are giving the right and privilege of deciding who govern them without hindrance.
We've had a long walk to reach this current stage in our democracy, the two living southwest Political leaders, Chief Olusegun Obasanjo and Asiwaju Bola Ahmed Tinubu has impacted positively and otherwise to where we are today.
Naijaloaded will be looking at who has contributed the most to our striving Democracy between the duo.
1. Asiwaju Bola Ahmed Tinubu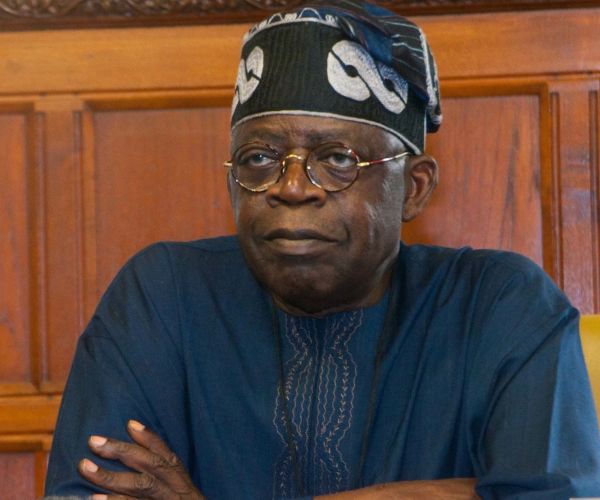 To start with, Asiwaju Tinubu became a household name in Nigeria during the course of fighting for the truncated victory of Bashorun M.K.O Abiola, he was one of those who led the June 12 struggle, which was a struggle for Democracy, he lived all through those period in fear, he was persecuted and dealt with and when it was looking like his life will be lost to the struggle, he had to be ferried out of Nigeria in disguise.
While in exile, Tinubu continued to fight for Nigeria Democracy until the military agreed to willingly relinquish power to the civilian in 1998, that is why when the 1999 General Election came, he was one of the beneficiary as he rose to become the Governor of Lagos State.
It was his involvement in the June 12, 1993 struggle that propel him into a relatively easy victory when he stood for the Governorship election in Lagos.
Another notable involvement of Tinubu in our democracy is his decision to align all through the storms with the opposition party.
In 2003, when it was time for another election, all South West Governors who presented themselves for re-election under the banner of AD, except Tinubu lost to the candidates under the umbrella of the PDP, of course, the election was no where free, fair or credible but in the face of the heavy storm, Tinubu managed to win Lagos.
Every other part of the country except for some states in the north was captured by the PDP, Tinubu became the face of the opposition camp in Nigeria politics. He was lured and vilified to join the PDP but waded off every thing that could made him do so.
Tinubu was later to become the one God was going to use for the opposition to reclaim back the South Western states.
He was very much instrumental in getting Mimiko in Ondo, Fayemi in Ekiti, Aregbesola in Osun, Ajimobi in Oyo, Amosun in Ogun and by extension Oshiomole in Edo, all elected as the Governor in their respective states.
He was the one who led the struggle of getting those Governors into power.
In addition, Tinubu was very much instrumental in ensuring that Nigeria did not become a one party state, hence our democracy would have been doomed.
However, Tinubu has also contributed to the destruction of democracy too. Democracy is a form of Government where the minority are allowed to have their say with the majority having their way but such idea doesn't sell to Tinubu, he always wants to have his way anytime he is involved in any political battle, either by hook, crook, legal or illegal means.
Tinubu is the one that dictates who gets what in Lagos state, and by extension the South West regardless of the popularity or the acceptability of who is involved.
Tinubu installs anyone into position without giving respect to who the people actually wanted, he has done it several time and he again replicated it in Osun recently.
This act of imposition has contributed a lot of destruction to our democracy, the minority are having their way and people are been govern by individuals who are not their choice.

2. Chief Olusegun Obasanjo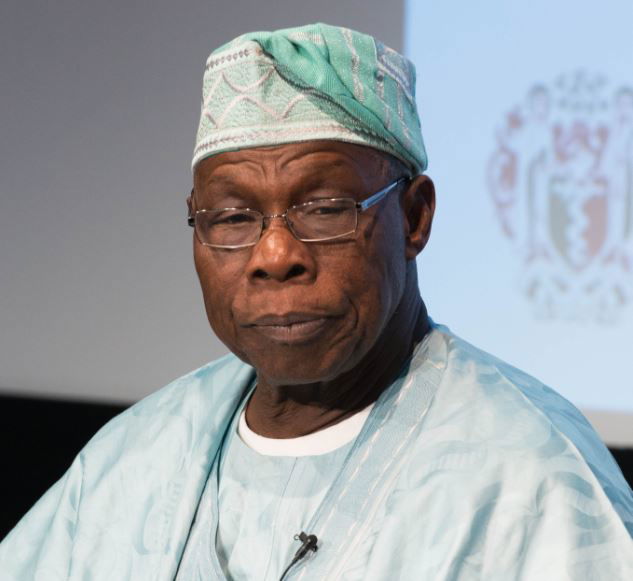 The Ebora Owu man who served both as Head of State and and Civilian President in Nigeria is a man of many paths.
Obasanjo has contributed in no small measure to our democracy, he was actively involved in getting Nigeria Independent, he was also involved in stabilizing Nigeria after independence, prior to the return of Democracy in 1999.
He fought General Sani Abacha who was then the nation Head of State to standstill, that got him arrested, detained and punished severely, he was in detention for years and was almost killed until a miracle happened and took Abacha's life, he was released afterward.
Obasanjo was eventually rewarded for the annulment of June 12, 1993 election as well as his contribution in ensuring Nigeria returned to a democratic form of government, he presented himself for the Presidency position in the 1999 General Election where he won easily and in a landslide manner.
In the same vein, Obasanjo also have his horrible contribution to our democracy. When Obasanjo was the President, it is safe to say none of the election conducted under his administration, both at the Federal Level, state or local Government was credible.
One of the ingredient of a good democracy is the conduct of an election that is free, fair, transparent, credible and acceptable to all and sundry, such was however alien to Obasanjo.
Election results then were written in a comfortable place by the PDP stalwart across the Nigeria, ballot snatching was a norm, there are instances where voting was done in the houses of the PDP stalwarts and the ballot box will be taken to the polling unit for the counting and announcement of the pre-conceived election results, maiming and killing was a natural election occurrence.
Apart from the election issue, Obasanjo had no regard for the rule of law, you either support whatever Obasanjo is doing either legally or illegally or be booted out of the system and Government, many Senate Presidents were impeached in an unjust manner simply because they chose not to be a puppet to the President.
There were many impeached high profile Governors ordered and supervised by President Obasanjo, one of it is the impeachment of the Former Governor of Ekiti state, Dr. Ayo Fayose, who was impeached by the minority of the then Ekiti House of Assembly members as against the provisions of the law, Former Governor Adewale Ladoja was also impeached by non floor members of the Oyo State House of Assembly.
Many of the outrageous act on our democracy was carried out under the administration of Obasanjo.
Clearly, these and many more had shown that both Chief Obasanjo and Asiwaju Tinubu are heros and villain of our democracy.
However, Worlddraf will like to ask you guys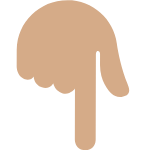 Tinubu or Obasanjo, Who Has Contributed More To The Betterment/destruction Of Nigeria Democracy?
Let's have you say on this
Drop your comments